Who is Ellen?
I believe that each of us has unique strengths and challenges that greatly affect how we show up in the world—how we communicate, relate with others, and if we are able to reach our full potential. My passion is to empower individuals, families, and communities to access their greatest strengths, view challenges through a lens of compassion and curiosity, and create deeply fulfilling life experiences.
New Book Available Now!
Picture yourself as a child on a road trip with your family. In your family car, were you the funny one, the smart one, the troublemaker, the peacemaker? In What Drives You?, I explore how our families shape our roles and our relationships. Learn how your brain developed, how your family dynamics determined your worldview, and how the identity you formed in your family drives you as an adult. This workbook will illuminate how families work while leading you on an eye-opening journey designed to help you understand, accept, and appreciate the unique person you have become. While our childhood identities still drive us as adults, we can learn to turn the wheel in a new direction!
You can find What Drives You? on Amazon HERE or at your favorite bookstore.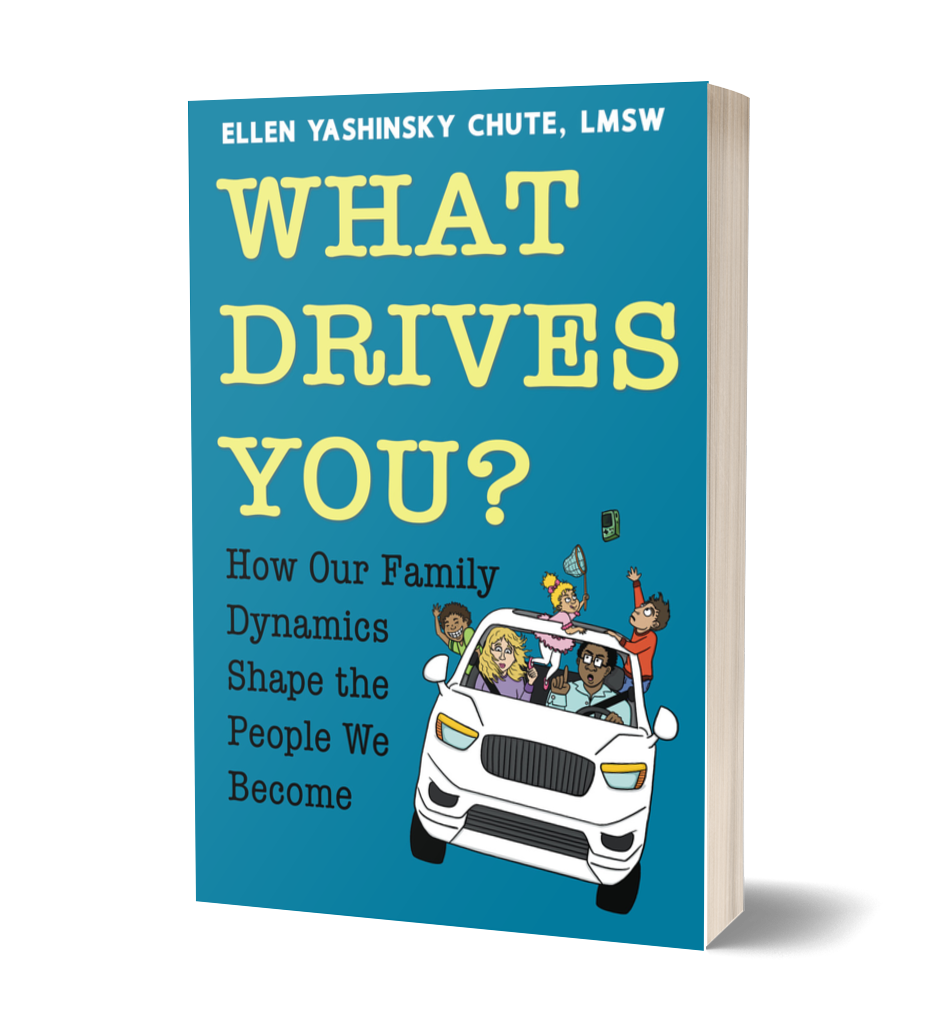 ---
Please subscribe to Ellen's newsletter: