Consultations
---
In a consultation, Ellen will provide an overview of the roles and rules that drive your family or team, the challenges they present, and strategies to address them.  She will also discuss ways to maximize your family or team through therapy or organizational improvement programs.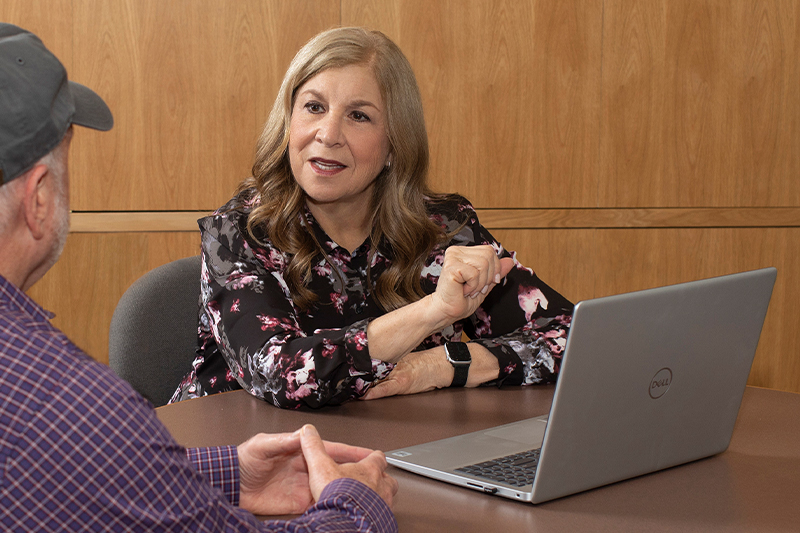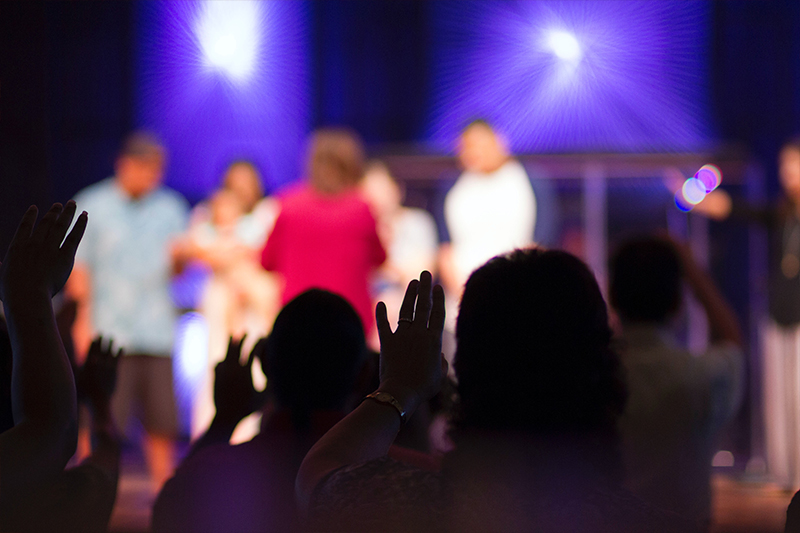 Speaking Engagements
---
A longtime lecturer at the University of Michigan School of Social Work, Ellen is a great speaker who can create a custom presentation for your audience that will:
Create the framework for understanding individuals and families.
Illuminate the dynamics of teams and organizations.
Provide insights on how to harness this understanding to build cooperation and productivity.
Organizational Improvement Programs
---
Ellen can custom tailor a workshop, a series of workshops or an in-depth program to help you or members of your organization understand:
How individuals carry their family roles into adult life and professional environments.
The way these dynamics play out in your organization.
How to manage personalities and facilitate awareness and growth to build higher functioning teams and increase productivity and profitability.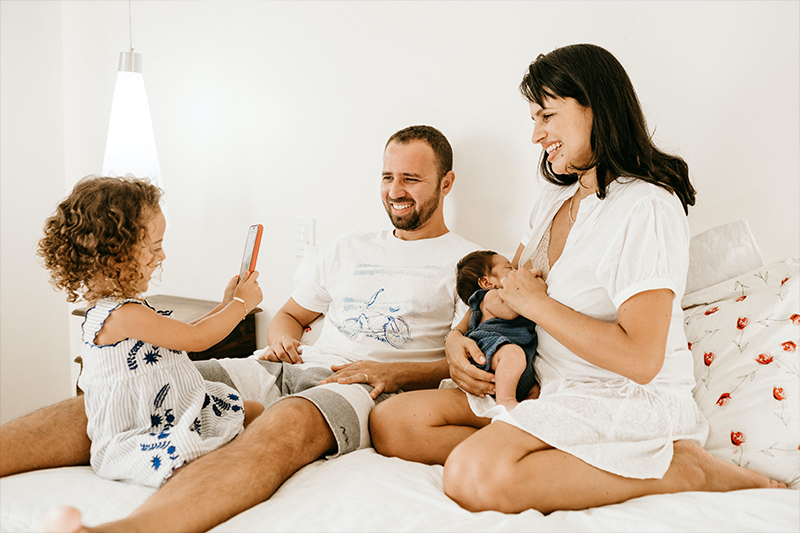 Individual and family therapy
---
Ellen has been working with families and individuals for over 30 years and can help you develop insight into yourself or your family that can help you:
Gain insight into your thoughts and behaviors.
Understand your strengths and address the challenges of your interpersonal interactions and relationships.
Overcome roadblocks that thwart your personal and professional growth.
Create a family dynamic that promotes each member's best self.